ABOUT
The agency for educated drinking. We make understanding and appreciating adult beverages easy, smart and meaningful.
The Beverage Bureau develops content & educational programs in/for the spirits industry as well as trends and forecasting workshops for trade shows, or producers. 
We operate out of Berlin, work with clients based anywhere. 
We work in English, German, French. We look forward to hearing from you.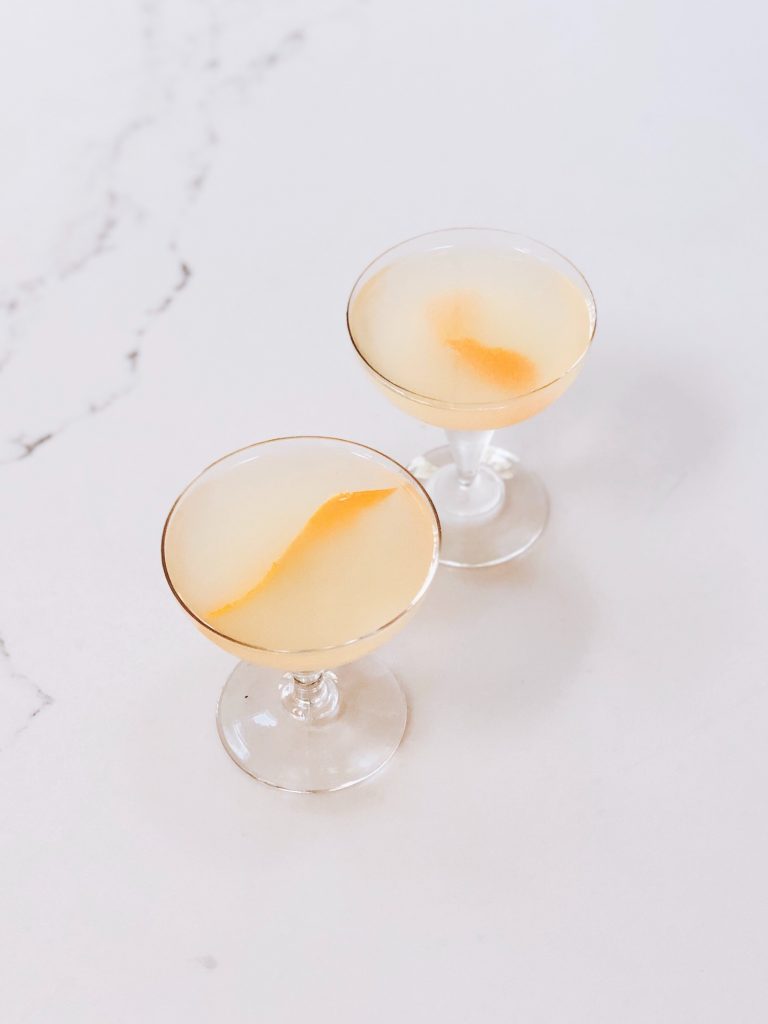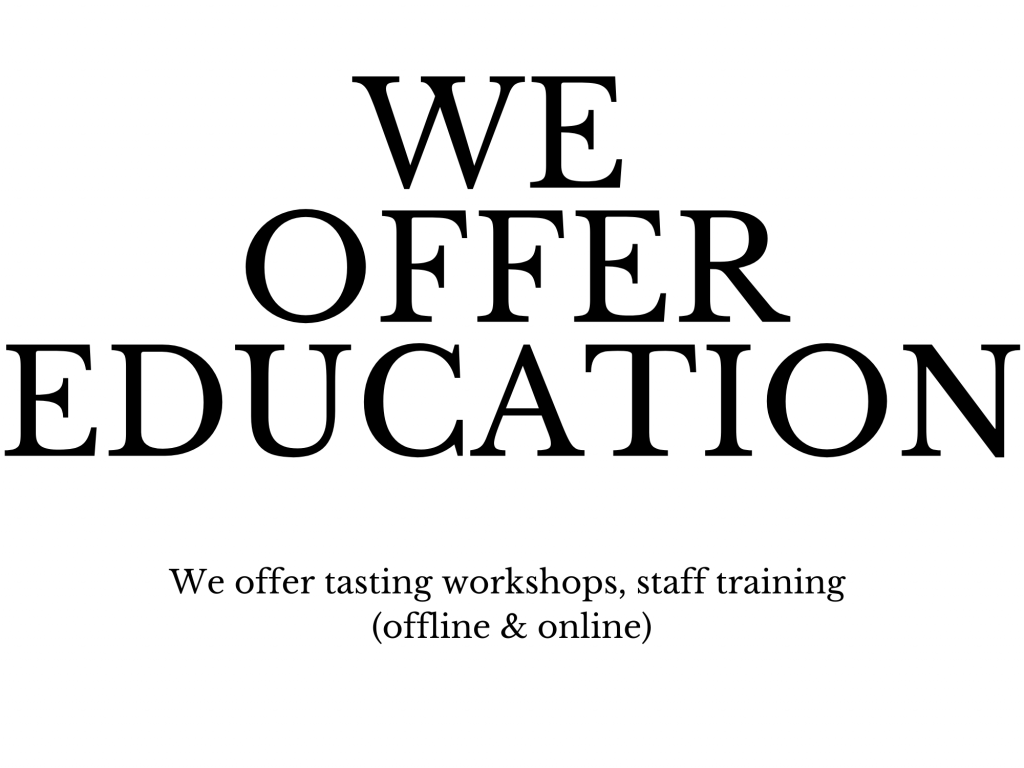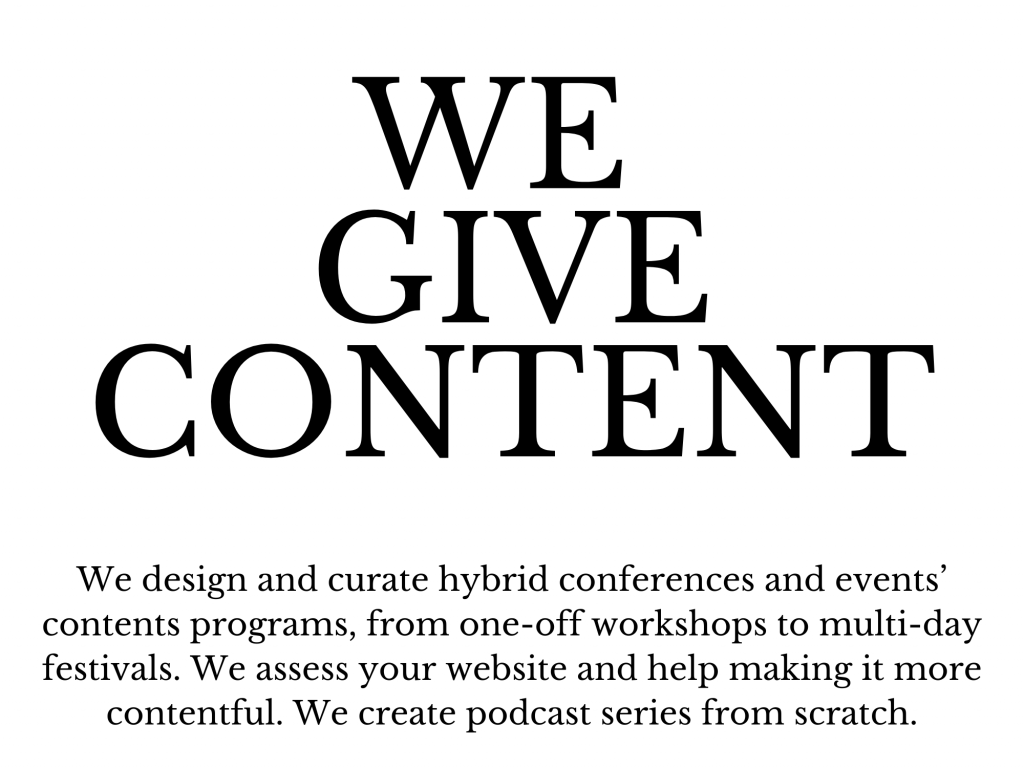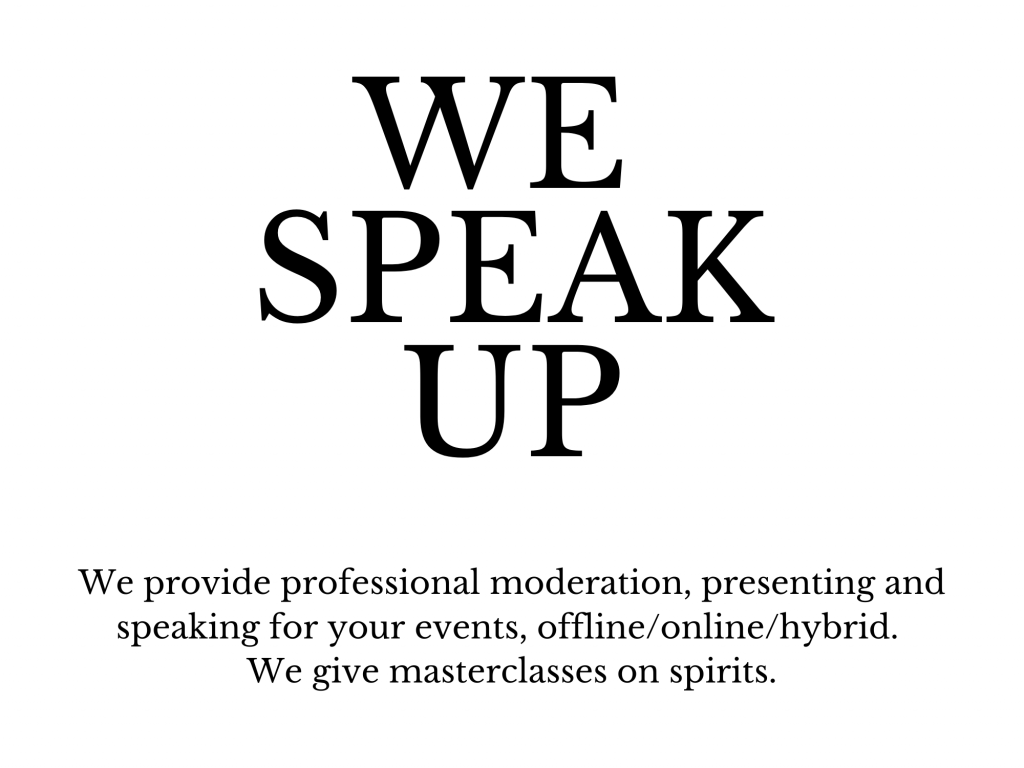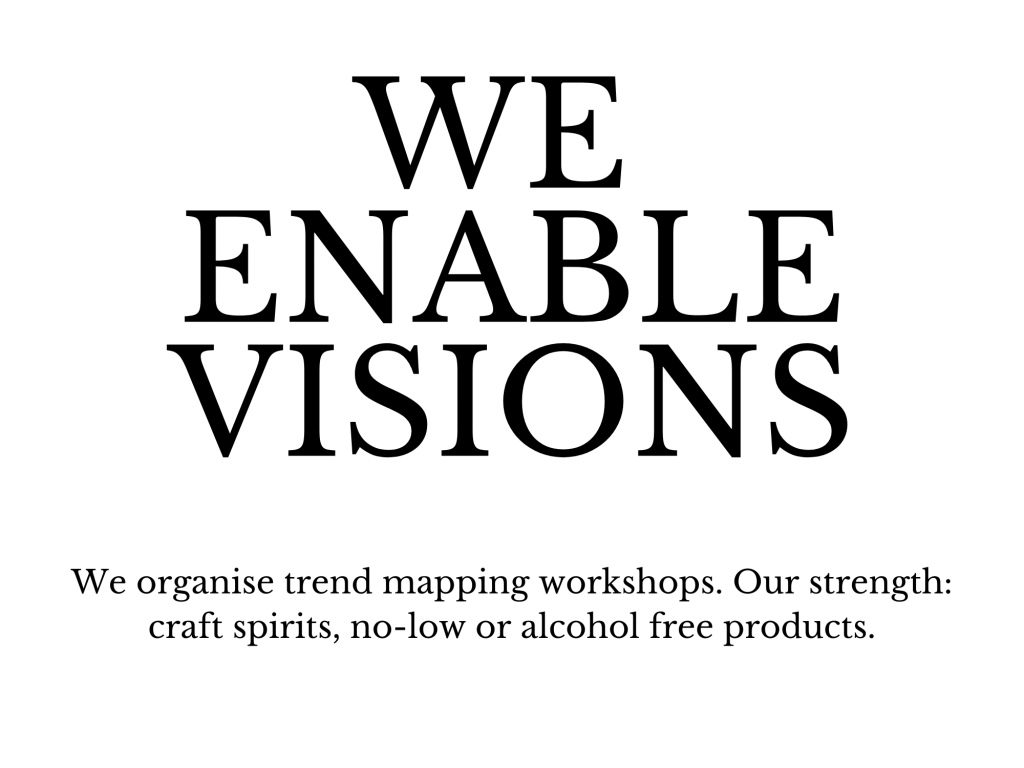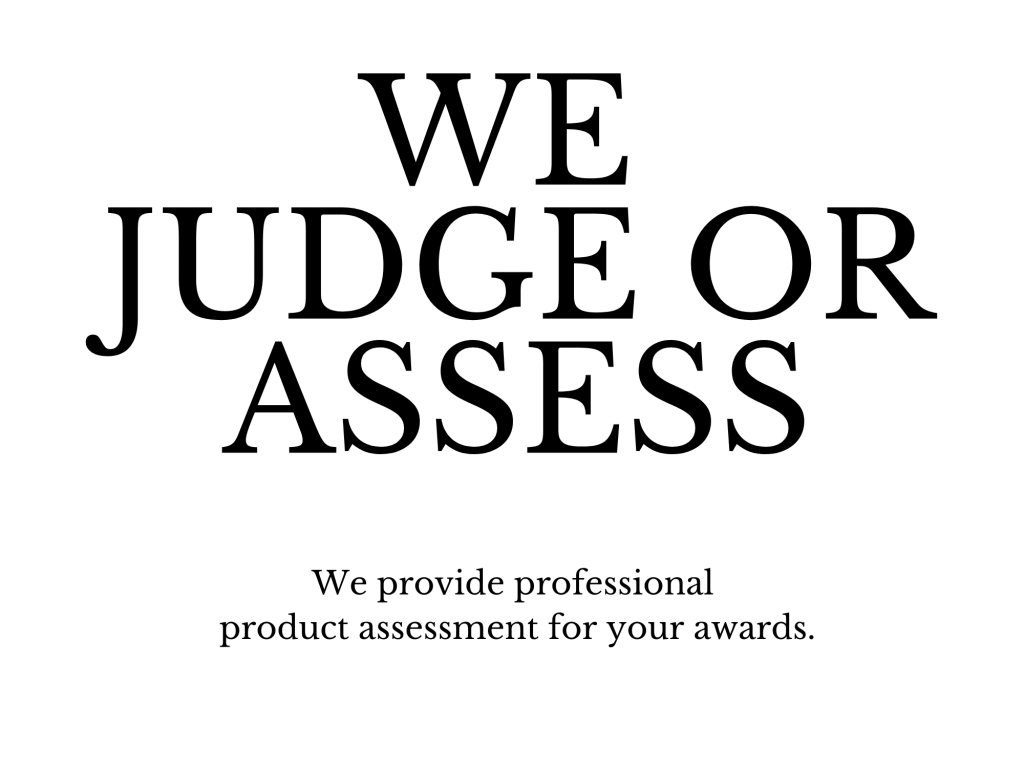 WHAT WE DO
Spirits Judge – Organisation of public programs, and lectures series – Conception of one-off conference, masterclass, seminar, pop-up events, podcasts – Training and education: tasting workshops, jury, staff training (offline & online) – Long term vision development: trends mapping workshops
CLIENTS AND REFERENCES
Destille Berlin, Berlin Craft Spirit, La Malo, Des Quilles à Berlin, Aurea Selection, das Korn, Cravan, BIG, Pernod Ricard, FMK Freimeister Kollectiv, Artisan Bar.camp, Taste France – Business France, Olly Masion, Spiritsfully, Fictions, Absolut Vodka, ….