Olly Masion is a bartender from the south of Germany who developed a range of events, tastings workshops for professionals and beginners as a tool for team building. TBB worked with Olly Masion as well as created its own tasting workshops independently (in French, English or German).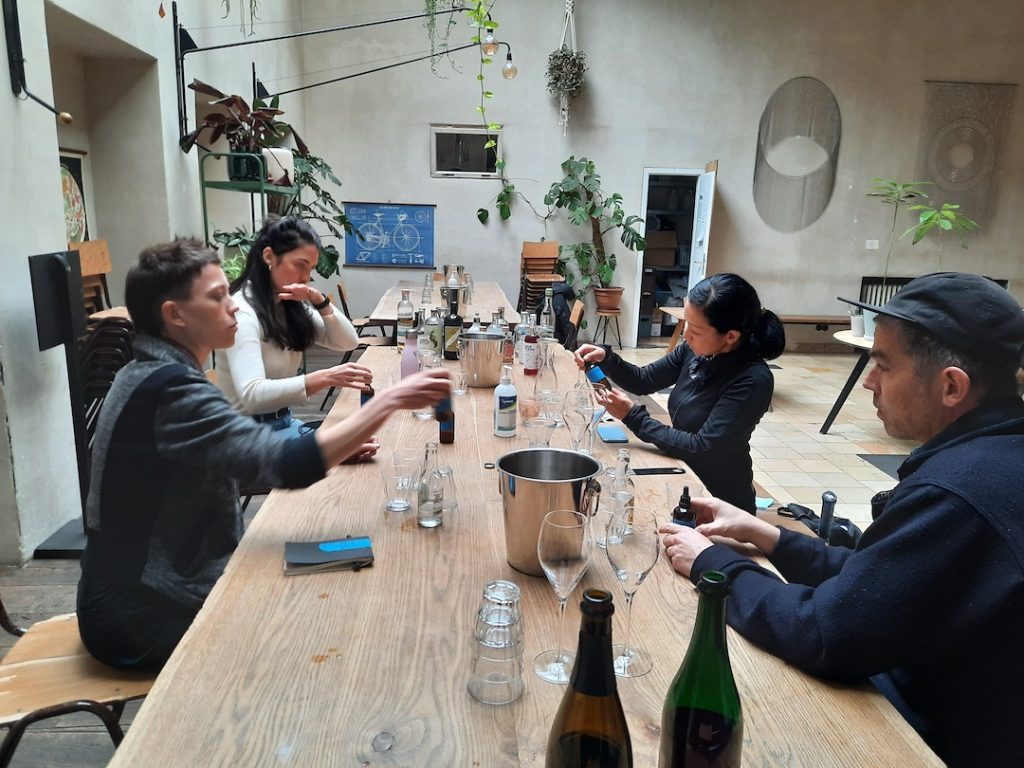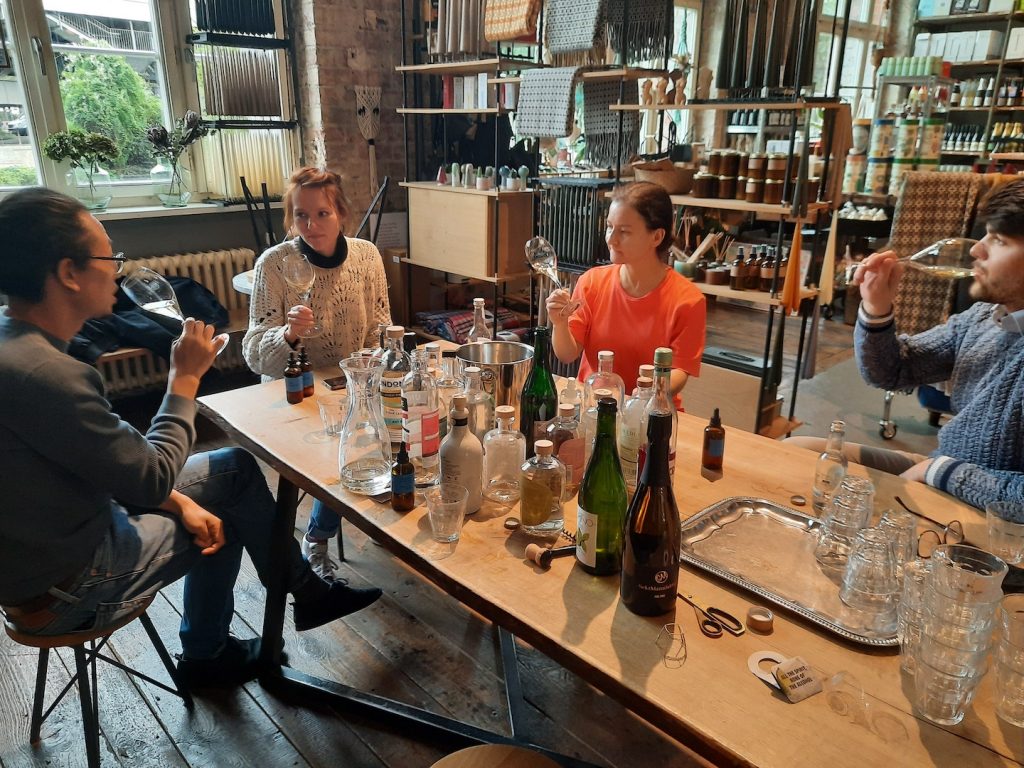 YEAR
March 2021 – ongoing
SERVICES
–> Education
–> Content
TBB ROLE
TBB regularly takes over some of the workshops such as « Around the World Tour with Whisky » (German), « Discovering 4 wines of Europe » (French), and « Gin & tonic » (German and French) to demystify liquors and provide educated drinking opportunities.